Welcome to Attrax Financial Services S.A.
As a specialist in fund services of the Union Investment Group and a full-service provider in the fund business, we offer an efficient interface between product users and product providers.
The third-party fund business of attrax
85 bn.
Assets under administration
18 tsd.
Funds in our fund universe
370
Fund companies
100
best select funds
850 tsd.
Transactions p.a.
> 800
Clients
News
Environmental Management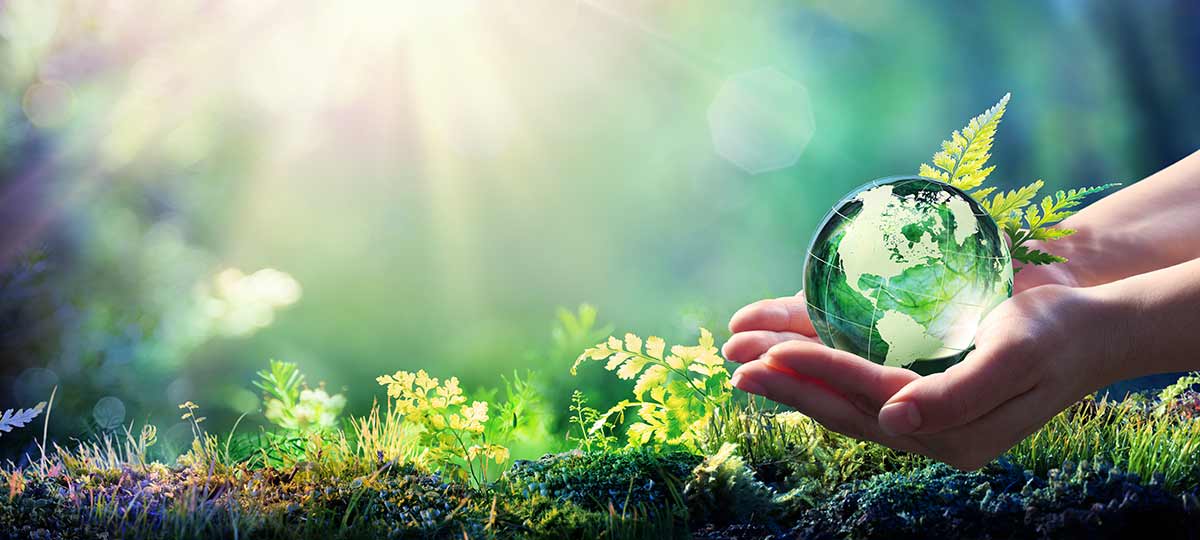 We want to make an active contribution to environmental protection. For this reason attrax, as a subsidiary of Union Investment, introduced an environmental management system in accordance with the international DIN EN ISO 14001 standard in 2013, which we maintain and continuously develop . Environmental protection does not only refer to our internal processes. We also actively involve our environmentally relevant service providers and suppliers. Sustainable products that integrate environmental considerations via ESG criteria are also available inthe fund universe that can be traded through us.
environmental management certificate